 MAX. DELIVERY TIME: 48HOURS FREE SHIPPING ON ORDERS OVER $50 100% SATISFACTION GUARANTEED

EASY & FREE RETURNS IN 30DAYS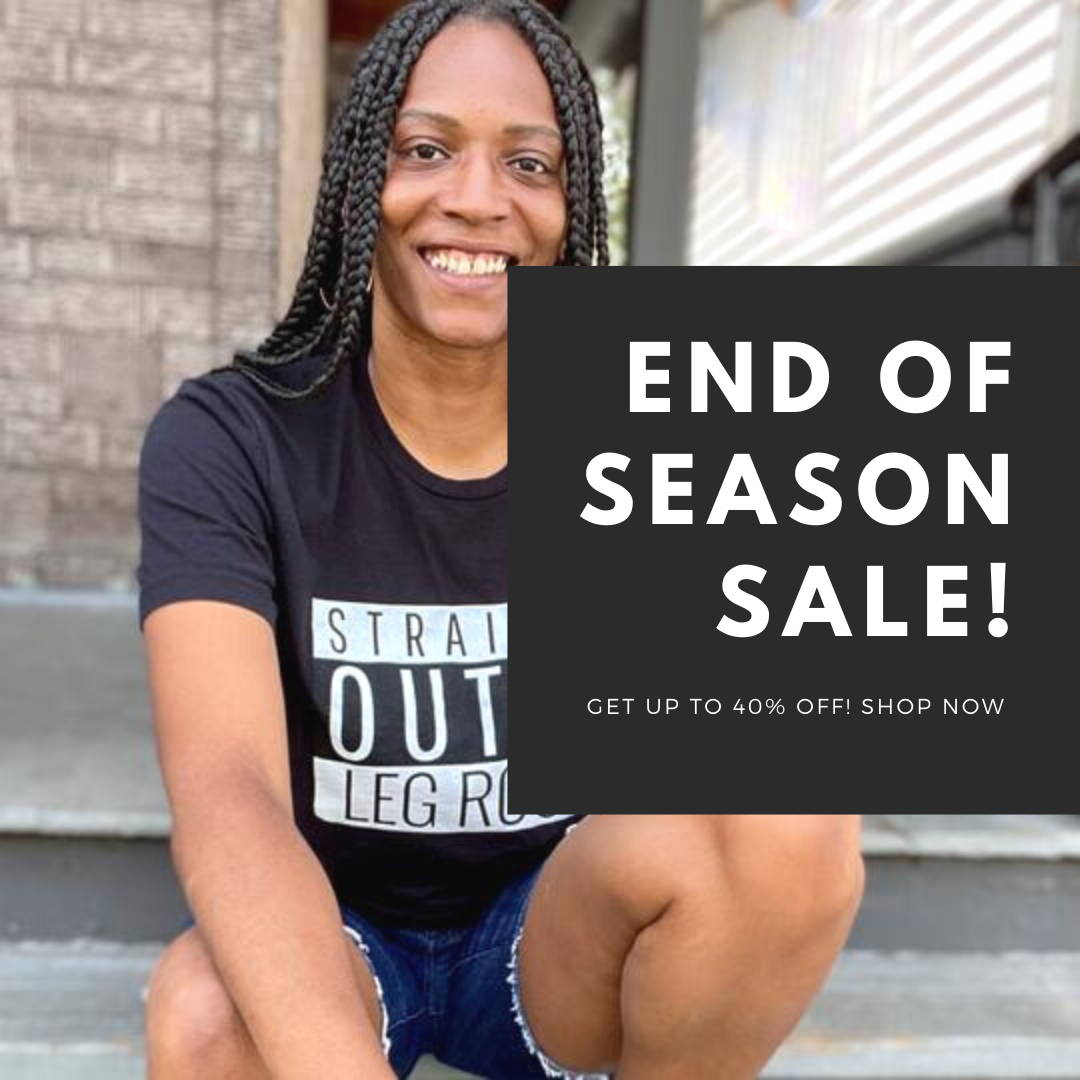 The season is ending but the clothing is still trending. Grab some of our favorite summer best sellers.
We provide tall girls like yourself with the best joggers ever! Made just for you with inseams up 39'5 for long legs.
Why spend more when you don't have too! Check out our sale section and pick up all your favorite trending styles at a discount! Discounted joggers, and more! Take the opportunity to stock up on wardrobe basics. Even if you see something you might not normally wear, why not try it out since it's on sale? It's the perfect chance to step out of your comfort zone and take some fashion risks! Discover new styles on sale while you can, before they sell out!